Future events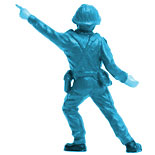 Ian Parker and the Hollies
Featuring Eurpoe's finest female drummer, Miss Chrissy Lee!
Buffet – Raffle – Drinks (at club prices)
8.30pm–11.00pm
Tickets: £10
When: 11-05-2017
Where: Grove social club, Grove Road, Chadwell Heath RM64AQ
Register your interest »
A concert of remembrance with Kent Sinfonia
V J Day Celebration Social Evening. With dancing to Paul Wood and his Quartet
Raffle and bar
When: 12-08-2016
Where: 8.30pm – RUSS Club, 28 Mawney Road, RM7 7 HB. Car park via Linden Street
Register your interest »
The Orsett Show
Set in 30 acres of countryside, the annual Orsett Show in Essex is a great day out with plenty for all the family to see and do. It's one of the oldest one-day Country Shows in England, with the 107th Show in 2013.
When: 01/09/2013
Where: Essex
Register your interest »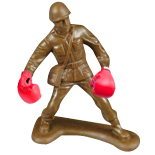 Kent Police Vs Fire Vs Prison service
It's been long awaiting, the fight night thats always so popular in bringing the services closer together. Back to the great venue where it was closed last year, spacious and ideal for a MASSIVE fight night!
This event takes place between 17:00 and 23:00.
When: 28/09/2013
Where: Wonderland, Maidstone, Kent (see a map here)
Register your interest »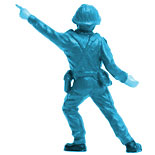 Dinner Dances
For those who know their Pasa Dobles from their Cha Chas and their Foxtrots from their Rumbas. In fact our dinner dances are for anybody who just likes to get down and dance!
These events are taking place throughout November 2013
When: 01/11/2013
Where: London and Essex
Register your interest »