Meet the troops
Behind every regiment are a courageous group of individuals - introducing the people behind the Veterans of war charity.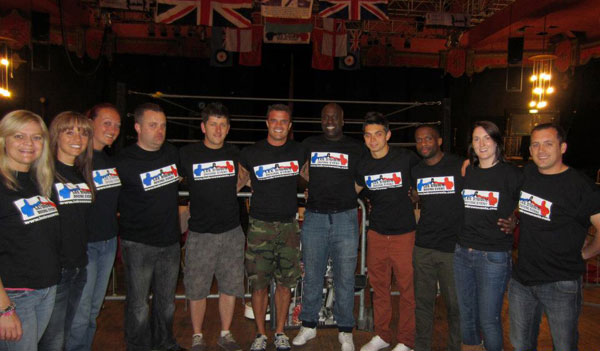 Binoculars overlay
Our charity is no different. The trustees at VoW work together and use their experience to bring about amazing changes in the lives of the individuals they meet.
You can meet the troops here.
The 'Gunner' The 'Major' The 'General'