Why we do what we do
It has been well reported in the media that some Veterans who have served in the Forces can find it difficult to adjust to normal civilian life.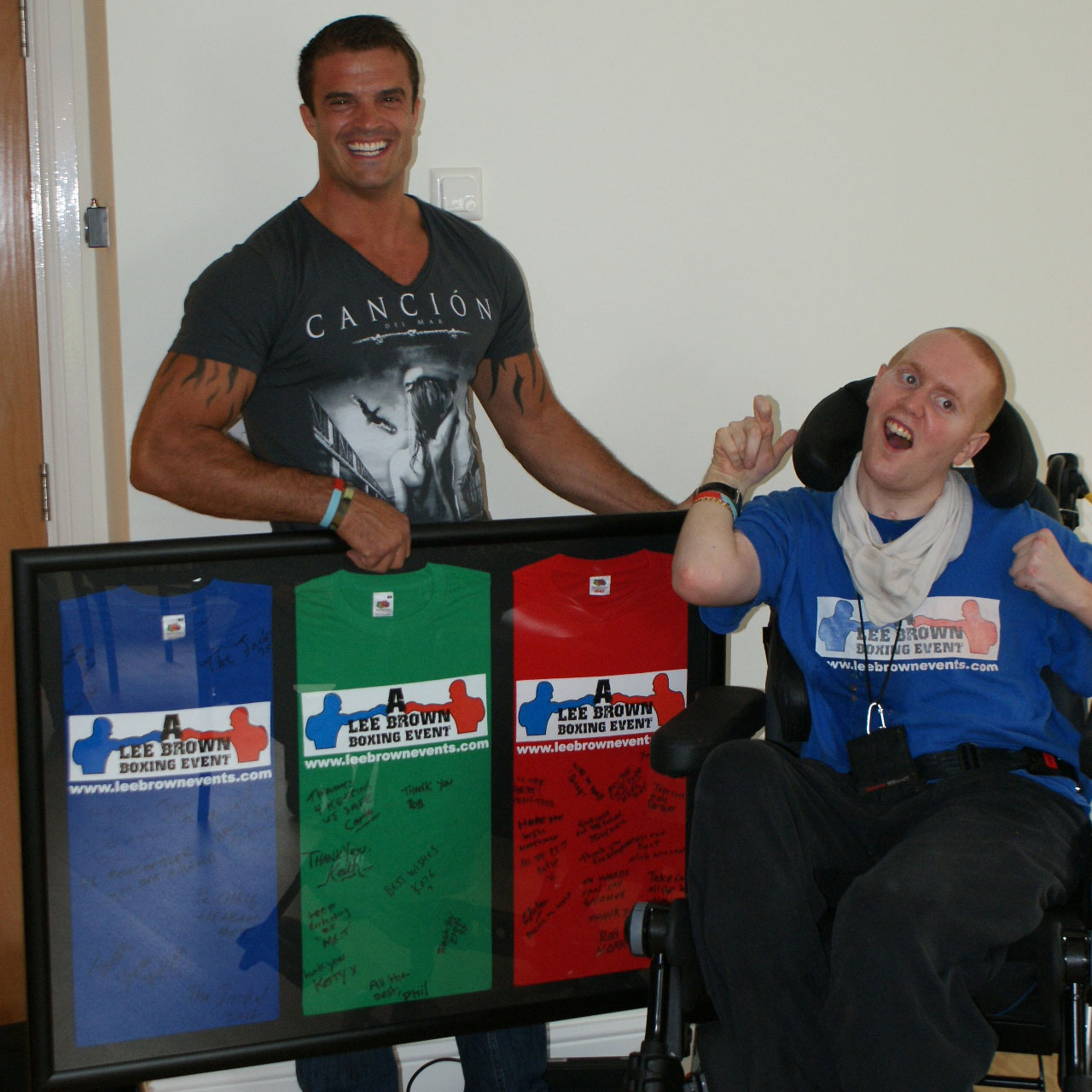 Telescope overlay
Some of them suffer from injuries ranging from the debilitating to the somewhat minor, but nonetheless life changing. Then there are the wounds that are even harder to see. Wounds that at first don't appear to be there at all - the psychological trauma of war.
This state of mind can greatly compromise quality of life and restrain Veterans from living a normal civilian life. Flashbacks, loss of memory and self-control can affect Veterans work, social and family life.
The support that is available is not comprehensive enough to support Veterans with such specific demands, therefore there is a need for a charity like ourselves to offer the reassurance, practical guidance and lifestyle improvement to ensure that our Veterans are given the respect they deserve.
More information can be found here 'Veterans of War need more support'.
How can I get involved in the charity?
Please have a look at the following pages; either attend or volunteer it's up to you!
Boxing nights Dinner dances Tea parties Fundraising activities